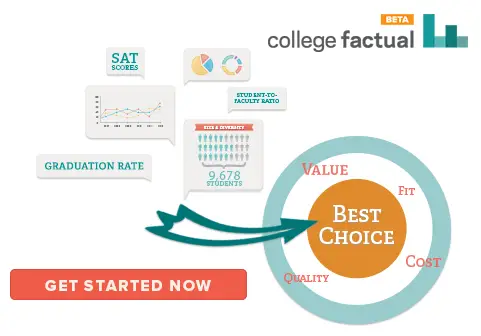 If you are interested in customizing networks to aid the business world, Information Technology might be a good major for you.
Those who major in information technology learn about maintaining operating systems, designing networks, and customizing programs for business needs. Professionals also work to guide projects from conception through testing and finalization to ensure they are within budget and running smoothly. You will take classes in computer science, mathematics, computer programming, information storage management, and computer networks along with classes in business, management, risk management, and financial analysis to learn how information technology aids business.
Along with the option to major in general Information Technology, you have the option to specialize in areas, such as Network and System Administration, LAN/WAN Management, Computer and IS Security, Web/Multimedia Management and Webmaster, Information Technology Project Management or Computer Support Specialist.
Required Skills
Those who work within Information Technology should be comfortable both working by themselves on projects, or working on a team. You should also be well acquainted with computer systems and have a background in applied mathematics. Problem solving, multitasking, and creativity are other skills that allow professionals to create and improve technology to ensure it fits business and individual needs.
Most jobs in Information Technology will be in an office environment. Because many companies rely heavily on their computer networks to conduct businesses, professionals should be prepared to work overtime to ensure the proper function, fix any issues, and maintain the security of systems.
A summer job or internship in the field is recommended. This will provide you valuable exposure to computer programs and systems. This experience will also allow students to work alongside Information Technology professionals in building custom programs, wiring networks, and installing security features.
Careers
A degree in Information Technology makes graduates ideal for any career working with computer networks, programs, and software. With the field growing at a faster than average rate, graduates should have no problem finding a job after graduation. Areas that some graduates currently work in include financial firms, banks, government organizations, computer design firms, and in the IT department of large corporations. Since many businesses are working towards incorporating quicker networks and newer technology, graduates are employed in a variety of occupations. Although most employees require a bachelor's degree, in some cases, an associate's degree with experience in the field is acceptable. However, most businesses require administrators have their master's.